Online shooting games were not hyped when we actually stepped into the gaming platform with Android. However, with the end of the last decade, people moved towards this platform with utmost enthusiasm. And now the developer brought quite a few to amuse the online gamers with adrenaline rush experience every time they sit with one shooting game. 
So, today I  am here with the top 5 choices of online shooting games for you check out. Therefore without any further ado, let's begin with the best choices of shooting games suitable for your android platform-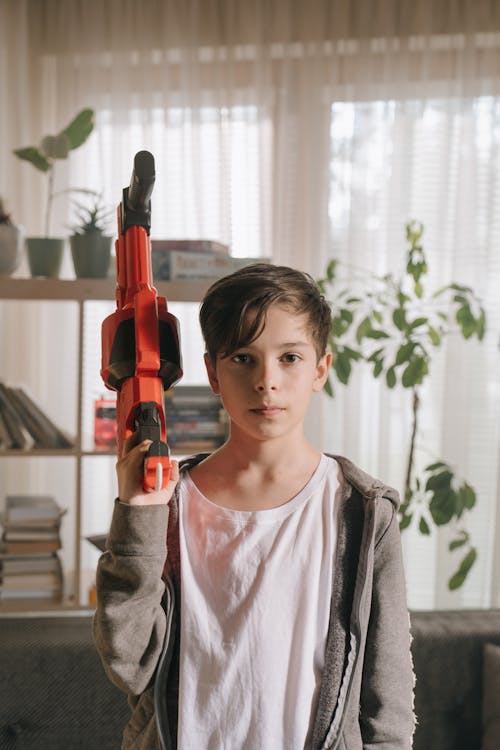 The First In The Countdown Is The Call Of Duty
I guess you have already played your hand in this exclusive choice of the game on your PC. And still are very fascinated with graphics and content the game offers. Thus making it pretty famous in the online shooting gaming category.
Being one of the greatest shooting games, the developer was bound to make one for the mobile gaming platforms. This game comes with several modes. Additionally, with the backdrop, a gamer is sure to get the in-app purchase version to get the best of this game.
Next Is The PUBG
This game is a deep, well-grounded, and a diversified option that comes packed with notable graphic works, game performance, and controls. And, you will definitely feel a sense of comfort while playing this high-end shooting game on your mobile device.
Additionally, the game offers a wide range of options to play without any premium subscription. Once you get engrossed with team Deathmatch and zombie modes, I am sure you will give up playing the Battle Royal mode. So, in short, it is a must-have in your device.
Moving On With Critical Ops
Well if you are a single player individual, then nothing can beat your obsession with Critical Ops. This game comes loaded with three playing modes. Additionally, the bomb-defusing, gun game, and death matches are the backdrops where you get to choose your weapon every time you mage to kill one opponent.
Furthermore, with the popularity of this lovely game, you get to play with million online gamers every time you decide to sit for gaming which is also amazing.
Modern Strike Online Is The Next To Talk About
If you love playing multiplayer with strangers from the online platform then this is the game you should play. Not only it is the purest game, yet an aggressive multiplayer game that is sure to fascinate you with power-packed features and gaming modes.
With leveling up players get to unlock different and available gaming modes. And every time I can assure you that you will feel a sense of standard growing with each level.
Guns Of Boom Is The Last
Though it might give you a kiddish vibe it is still a shooting game that fascinated the players out there. Additionally, it is one of the competitive online shooting game that one must play. Besides being a good FPS, it is very responsive and quick with its actions.
Additionally, the controls are very well designed and come with customizable features. Furthemore the weapons used here offer players adaptive gameplay options. And you get to play in a healthy community of online players.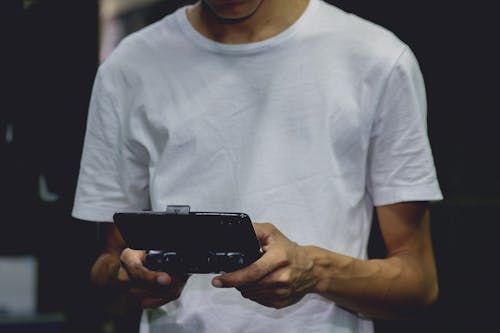 Conclusion
Well, these 5 games are the best in terms of online shooting games. So, if you haven't played this list yet, make sure to free some space and add these to your device. And, I hope you start soon with the list at any time now.